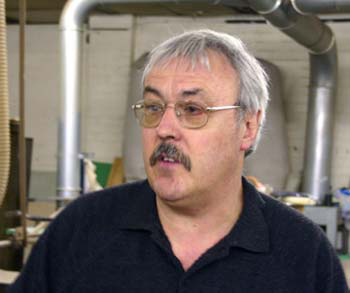 Jeff Tyrrell:
"Thanks for looking at our website. It covers the bulk of our work,
but it's not everything. We'll add to the site as time goes on,
but, in the meantime, please feel free to contact us if you have
any cutting tool requirements. I hope we'll talk to you soon."
Jeff is a director of The Woodash Group and has been instrumental in its development.
Click to return to the Woodash Contacts page